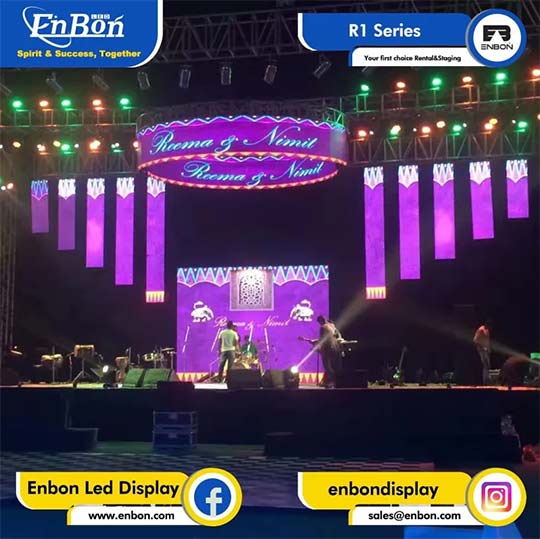 LED display advertising media also has the characteristics of high efficiency and high arrival rate. Compared with the placement form of newspapers, TV and other media, the price of LED display is relatively low. Its unique value makes LED advertising screen media become the upstart of outdoor media naturally. Unlike traditional outdoor media, full-color LED displays are not just pure outdoor media. At the same time, it also has the characteristics and advantages of television and other media. More space for creation and interaction with consumers. This is a unique screen form adapted to the communication concept in the digital age.

With LED display screen, we often encounter such problems. At first, the LED display screen can display normally, but after a period of time, there will be dim light, flicker, fault, intermittent lighting, etc., seriously damaging the product.

The causes of this phenomenon are as follows:
1. With LED display screen, the welding process has problems such as high welding temperature, long welding time and inability to prevent static electricity. More than 95% of these problems are caused by packaging technology.
2. The LED display itself or production process has quality problems.


Preventive measures
1. Control the welding process.
2. Aging test of products.
In the production process, aging test is an important link to ensure the reliability of electronic products. LED products can improve the performance after aging and help to maintain stable performance in future use. The aging test of LED display screen is a very important part of product quality control, but it can not be carried out correctly and effectively. In order to improve the reliability of products, an LED aging test method based on the characteristics of failure rate curve is proposed, but this method is not needed. In short, aging testing will sacrifice the life of a single LED product.