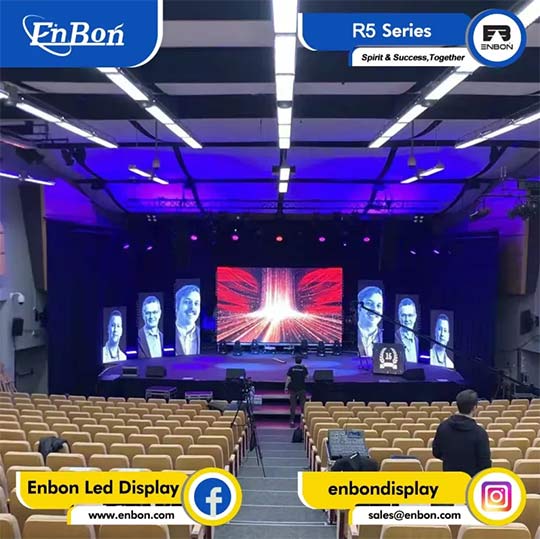 LED display enterprises compete constantly, and their products are constantly upgraded and optimized. From conventional to special-shaped to soft mold to flexible, the competition and upgrading are continuous. For example, the flexible LED display can be zigzagged 360 ° and the module is ultra-thin. When building the large LED screen, the overall weight of the large LED screen is reduced. Do you know why flexible LED displays are popular?

Reasons for the popularity of flexible LED display:
1. The flexible LED display screen has the functions of preventing blue light and protecting eyes, which can effectively prevent the harmful blue light from injuring eyes and avoid visual fatigue caused by long-time facing the display screen. Indoors, especially in the shopping center, people can watch the content played by the display screen for a long time and close distance. The blue light prevention function now reflects its irreplaceable role.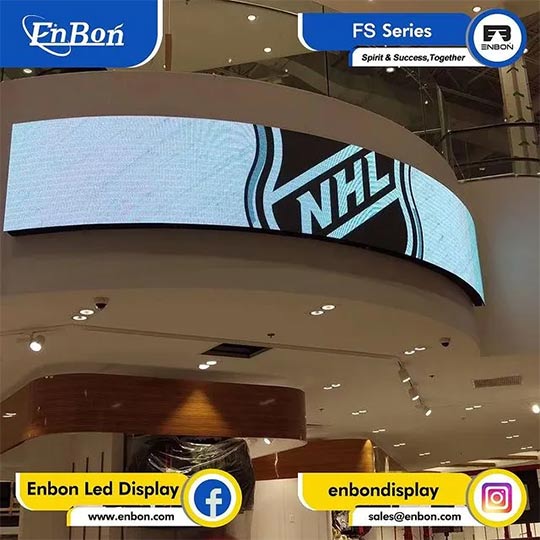 2. Small pitch flexible LED display screen with pixel spacing of p1.667, P2, p2.5 is more suitable for indoor installation, and can be displayed in high definition even if installed near people. Its refresh rate reaches 3840hz, and it has high resolution, high picture restoration, excessively smooth gray scale and clear texture processing.

3. Low power consumption and super energy saving. The maximum power consumption of the flexible LED display screen is about 240W / m2, and the average power consumption is about 85W / m2, which greatly reduces the power consumption and improves the power utilization rate. Especially for the large screen LED display screen, the ultra-low power consumption can save a lot of electricity expenditure every year.

4. Flexible LED display is easy to bend and can be installed in various ways, such as floor mounted, hanging mounted, embedded mounted and hanging mounted. It is limited by the installation area and has a wide range of application fields. It can realize the installation of various exquisite and creative customized LED displays.

5. It has a wide range of applications. Flexible LED display screen can be used as a conventional LED display screen, can also be used in special fields, and can also be used to make creative special-shaped screen, cylindrical screen, spherical screen, curved screen and so on.

To sum up, this is the reason why flexible LED displays are popular. On the premise of good structure, flexible LED displays can be attached directly through magnetic attraction. It is extremely simple and easy to install. It has good advantages for some arc, cylinder, ring and sphere with modeling structure.