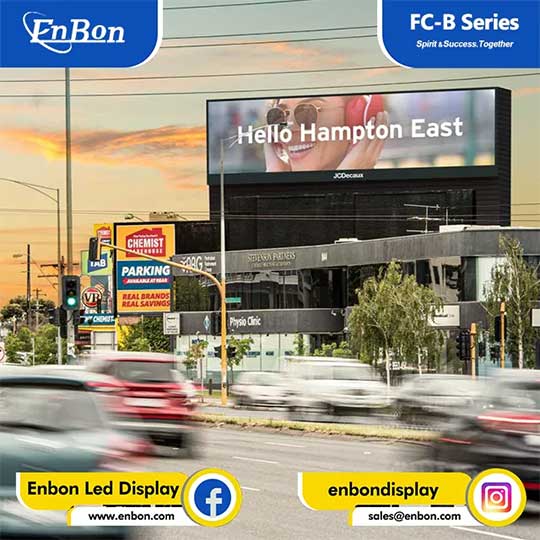 LED display is a product with relatively large power consumption. How to reduce energy consumption and achieve energy saving and environmental protection is a problem that every enterprise must consider. So what performance does the LED display have to achieve real energy saving and environmental protection?
First, adjust the brightness of the outdoor led display: LED display itself is using energy-saving materials, but the outdoor LED display area is large, it is relatively power-hungry, so we have to adjust the brightness of the outdoor LED display according to environmental changes.
Second, in the structural design method: because the outdoor LED display is outside, it will be affected by environmental factors, such as air humidity, air salt and alkali content, so the outdoor LED display structure design needs to take into account these, in order to save more maintenance cost, energy saving and consumption reduction. Third, improve led power: This plays an important role in the energy saving of outdoor LED display. The current outdoor LED display directly uses half-bridge or full-bridge high-efficiency switching power supply, plus the synchronous rectification energy saving effect is significant, giving the drive constant In the state of the flow, the power supply voltage is reduced as much as possible, and the power is separately supplied through the red, green and blue dies to achieve better energy saving effects.