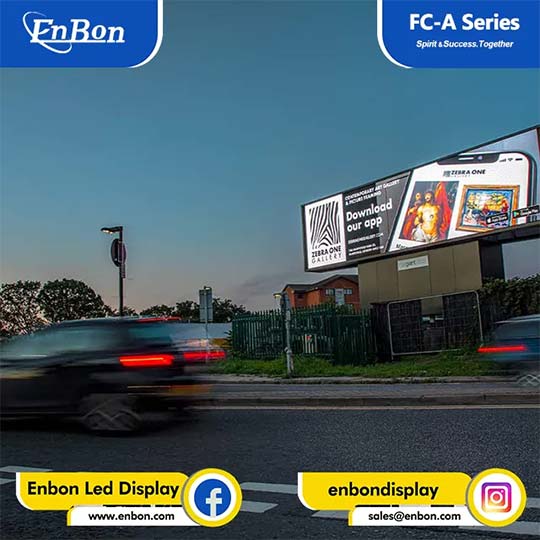 The price of LED advertising displays is an important indicator that affects the investment cost of the entire project. How to calculate LED Advertising Display Price? Here are some suggestions for you, we listed some factors about how to affect the price of commercial LED video wall.

(1) Pixel Pitch

As we all know, the smaller the pixel pitch, the clearer the image and the better the display effect. The contrast and refresh rate of the small-pitch LED display is higher than those of the conventional ones. The smaller the pixel pitch, the clearer the image and the higher the price.

But this does not mean that you must choose a small-pitch led display to achieve perfect advertising effects. Pay attention to viewing distance. For example, on the exterior wall of a bustling street, the P10 outdoor advertising led display is enough to meet your needs.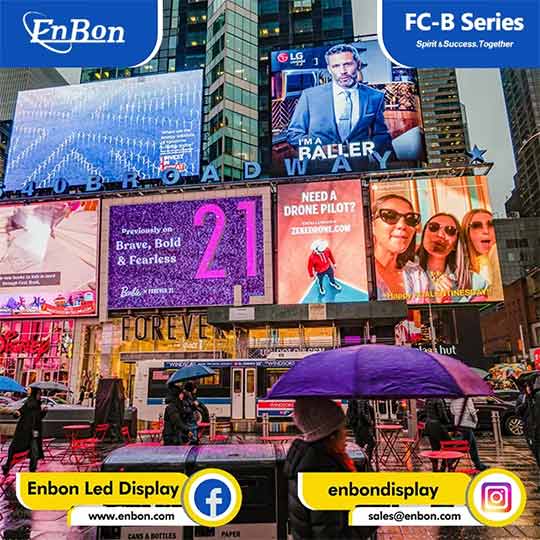 (2) Modular or Mobile

There are many types of commercial advertising displays. Including outdoor advertising led screen, indoor led advertising displays, poster LED displays and mobile advertising vehicles. Modular LED displays usually require more budget than mobile LED displays. However, mobile advertising trucks need to consider additional labor costs. After all, you need someone to move your advertising display around the city.
(3) Installation

The more complicated the installation, the tighter the time, and the more cost you will invest in the advertising led display. The price of a customized led screen will be higher.

(4) Quality
High-quality hardware and advanced control systems in the industry are also important factors that affect the price of commercial advertising LED displays. You get what you pay for. High-quality display equipment will also bring you high returns.

The factors above are part of the effecting price factors, if you want more information, please contact with us www.enbon.com.