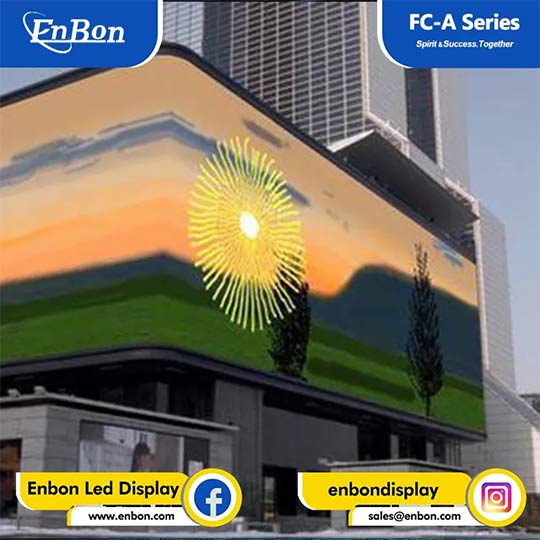 LED display control system is a system that controls and displays videos, animations, pictures, texts etc. on LED screen. It includes hardware and software. It plays a very important role in LED screen. It looks like the brain of LED screen. Without this system, you can't display anything with the LED screen. It has 2 kinds of LED display control systems, let me introduce what are the system.

Synchronous Control

Synchronization system means that the displaying content of the LED screen can display the content on the control computer monitor/DV in real time and synchronously. The LED screen is synchronize with the control computer, what the computer monitor displays is what the LED screen displays.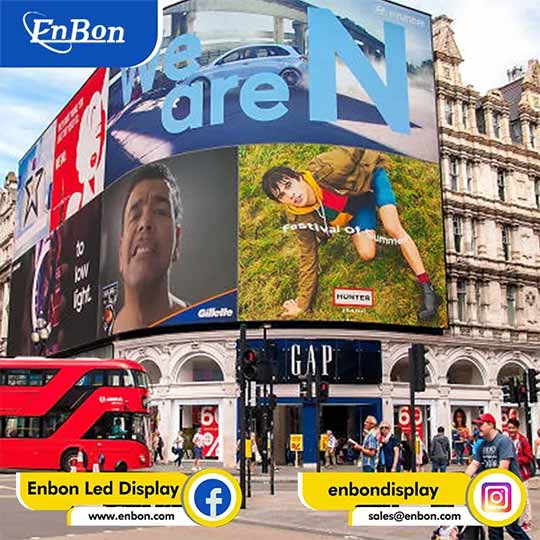 Asynchronous Control

Asynchronous display means send the edited contents in advance to the control card of the LED screen through computer, laptop, mobile phone, Tablet, SD card, USB flash drive, etc. After the control card (with memory storage) accepts the contents, it will display the edited contents in order, displaying mode, dwell time then display in a loop.

Differences between Synchronous Control and Asynchronous Control.

The main difference is: With or without storage memory.

The asynchronous control system does not need to be connected to a computer or laptop while working. The built-in storage memory in control hardware can store multiple contents and can run independently. When you need to modify the contents inside control system, you can modify it through your computer, laptop, tablet or mobile phone. But synchronous control requires a computer or laptop while it is working because it doesn't have storage memory.

Asynchronous control LED screens have fewer display modes. There are pop-up, slide-screen, roll-up, and roll-down display modes, etc. But synchronous control LED screens have a variety of display modes (if you use professional software and video processor to produce and play programs, there are unlimited display modes). Asynchronous control LED screens are easy to operate. You only need to send the contents. Then the screen will auto run. But synchronous control LED screens require someone to operate. Generally, the price of synchronous control system is more expensive than asynchronous control system, and it can control more pixels. How to control LED screen?

We will supply softwares and instructions for both asynchronous control and synchronous control. Please contact us now. Here are some brief instructions.

Synchronous Control: First of all, power on, then connect all the cables with screen and computer/laptop.

Second, please press "WIN" button and "P" button on your keyboard at same time, then choose "duplicate".

Third, open software to control the screen.
Asynchronous Control: First of all, power on the screen and computer/laptop.

Second, open software to create contents(videos, pictures, text etc.).

Third, upload contents to screen.

If you want to learn more, please contact with us, our website is http://www.enbon.com, we're looking forward to hear from you.