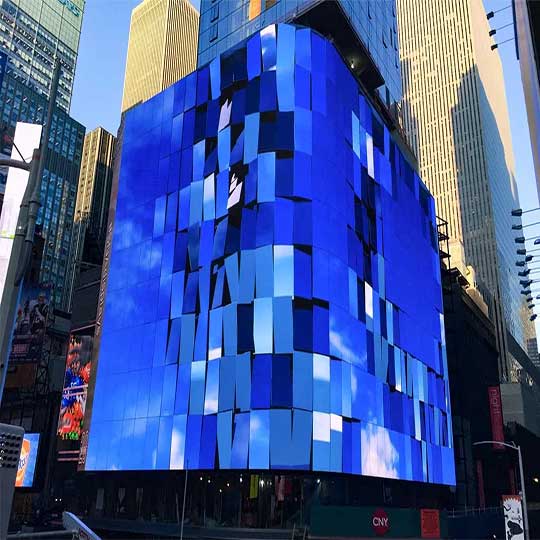 Compared with ordinary advertisements, people are more willing to share 3D creative advertisements on social media, that's the reason why it becomes more and more popular. So do you know what are the advantages of 3d led display screens? on this article, we're going to introduce them. Here are some reasons:

1. It's fully demonstrated its diverse display charm, so those high-end luxury goods and fast-moving consumer goods have strong advertising needs and forms.
2. Making it an important "landscape" and "landmark" of internet celebrities in the city and then adding vitality to the city and the influence of the commercial street.
3. Precise delivery, covering the target circle at zero distance
4. The value of precise marketing and the aggregation of target groups
5. The advertising effect is transformed quickly, which helps the audience to recognize and transform the advertising effect
6. Demonstrate the value of a "high-end" brand and establish a high-quality brand impressive
7. Effectively cover the audience with a high reaching rate
8. Unique space value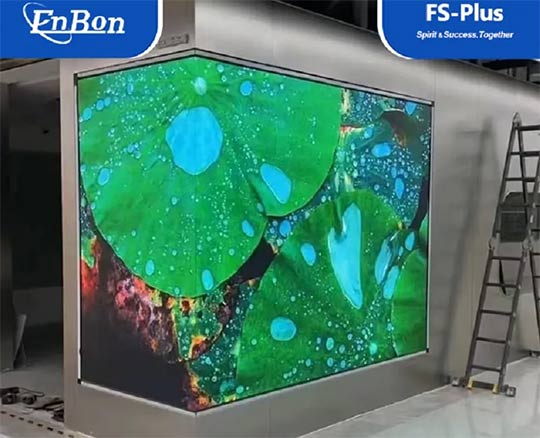 Now, you may have an idea to invest in a 3D outdoor led video wall.