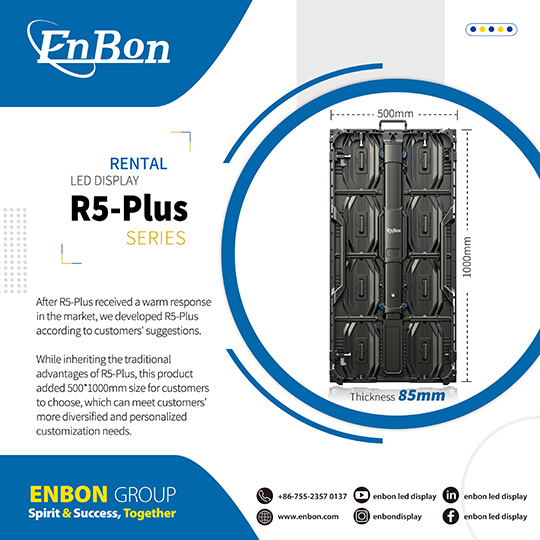 At present, LED screen display is in the stage of development and growth. With the continuous development and maturity of LED display technology, in addition to traditional indoor and outdoor fixed installation and rental LED screen, many market segments have been derived, such as floor led screen, football field screen, creative led screen etc. The appearance of the creative LED screen is the inevitable result of the development and maturity of LED display technology.

The creative LED screen is a special-shaped display screen that is cut and transformed on the basis of a conventional rectangular LED screen. It can well adapt to the overall structure of the building and the complex installation environment. The size and shape of the Creative screen can be customized according to certain requirements to meet the creative inspiration of the designer, to meet the individual needs of customers, bringing the audience a novel and unique visual experience. Due to its special shape, the viewing effect is more shocking, giving the audience a stronger visual impact.

The emergence of creative LED display screen has broken the rectangular display effect of traditional LED display screen, making commercial display better applied and promoted. It is widely used in various commercial occasions, such as bars, shopping malls, squares, performing arts venues, outdoor media, exhibition halls and other high-density crowd places.