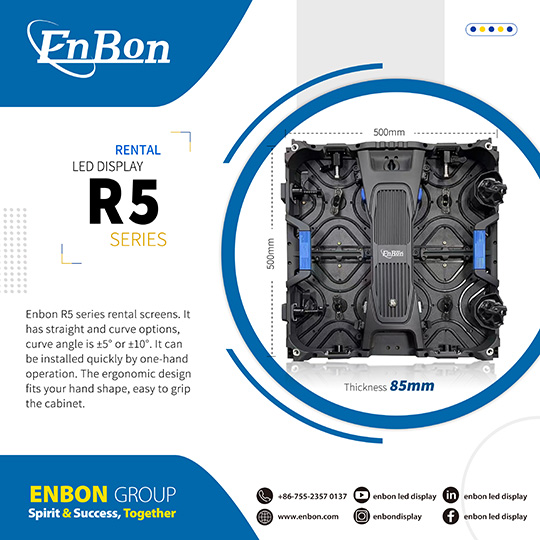 With the prosperous development of cultural performances in recent years,The Interactive Floor LED screen has become the new "darling" of stage design. Between the designer's whimsy, the smart floor LED screen brings people excellent visual enjoyment.

The LED floor display is a personalized LED display specially designed for the ground. Compared with the traditional LED display, the LED floor screen has been specially designed in terms of load-bearing, protective performance, and heat dissipation performance, so that it can adapt to high-intensity pedaling and long-time normal operation

As the technology continues to mature, based on the LED floor screen, there is equipment such as pressure sensors, capacitance sensors and infrared sensors. When a person moves on the floor screen, the sensor can sense the position of the person and trigger information feedback give it to the main controller, and then the main controller logically judges and outputs the corresponding display effect, which is the hot LED interactive floor led display, here are some features of floor led screen: Quick and flexible installation: direct installation without tools or rail mounting.

High load-bearing performance: aluminum alloy material structure, bearing capacity of 1.5 tons / m2 or more. Excellent maintenance performance: can be directly exchanged without removing the adjacent cabinet High contrast design: technical design mask, clear play effect Excellent low-light and high-gray effect, showing uniform gray scale and good consistency

With the development of modern society and the advancement of technology, the interactive dance floor LED Display provides a more efficient means for the stage show, which is a useful supplement to the current stage display equipment, and also provides a prospective market direction for the LED display manufacturing enterprises.