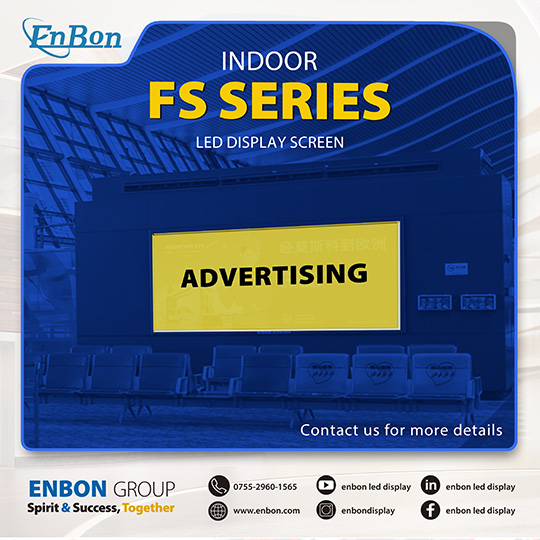 Although 3D billboard costs are various based on different specifications and manufacturing processes, they are more affordable than in previous years with the evolvement of technology and scale effect of LED industries.

The average 3D billboard price varies from thousands of dollars to hundreds of thousands of dollars considering its location, size, clarity, and quality. Here are some other factors that relate to the final budgets, for instance, installation and structure. Moreover, designs like corner displays may also need additional costs ranging from dozens to hundreds of thousands of dollars.

Here we list some factors affecting the final prices:

(1) Screen size

The larger the size, the higher the price.

(2) Video complexity

The final visual effects depend largely on the 3D contents themselves. Whether it has handled details accurately has direct impact on the level of visual verisimilitude, and sometimes even may be costly.

(3) Production complexity

Typically, there are five steps of production: requirements defined, planning, producing content, correcting screen, and finishing product acceptance.

(4) Duration
This refers to video time and production time. The longer the time of your display materials, the more expansive they are. And do not forget to take the production time into consideration to have a probable price in mind. Do not forget a digital 3D billboard can be highly profitable by generating more income and offsetting your costs finally. That is why 3D billboard advertising becomes more popular than ever before and rising like a new mainstream after traditional printed billboard.

However, the prices are more expensive than a traditional printed billboards, which is needless to say. So, what are the reasons for the higher prices you need to pay for it?